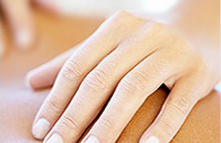 Acupressure is a therapy developed over 5,000 years ago as an important aspect of Asian, especially Chinese, medicine. It uses precise finger placement and pressure over specific points along the body. These points follow specific channels, known as meridians - the same channels used in acupuncture.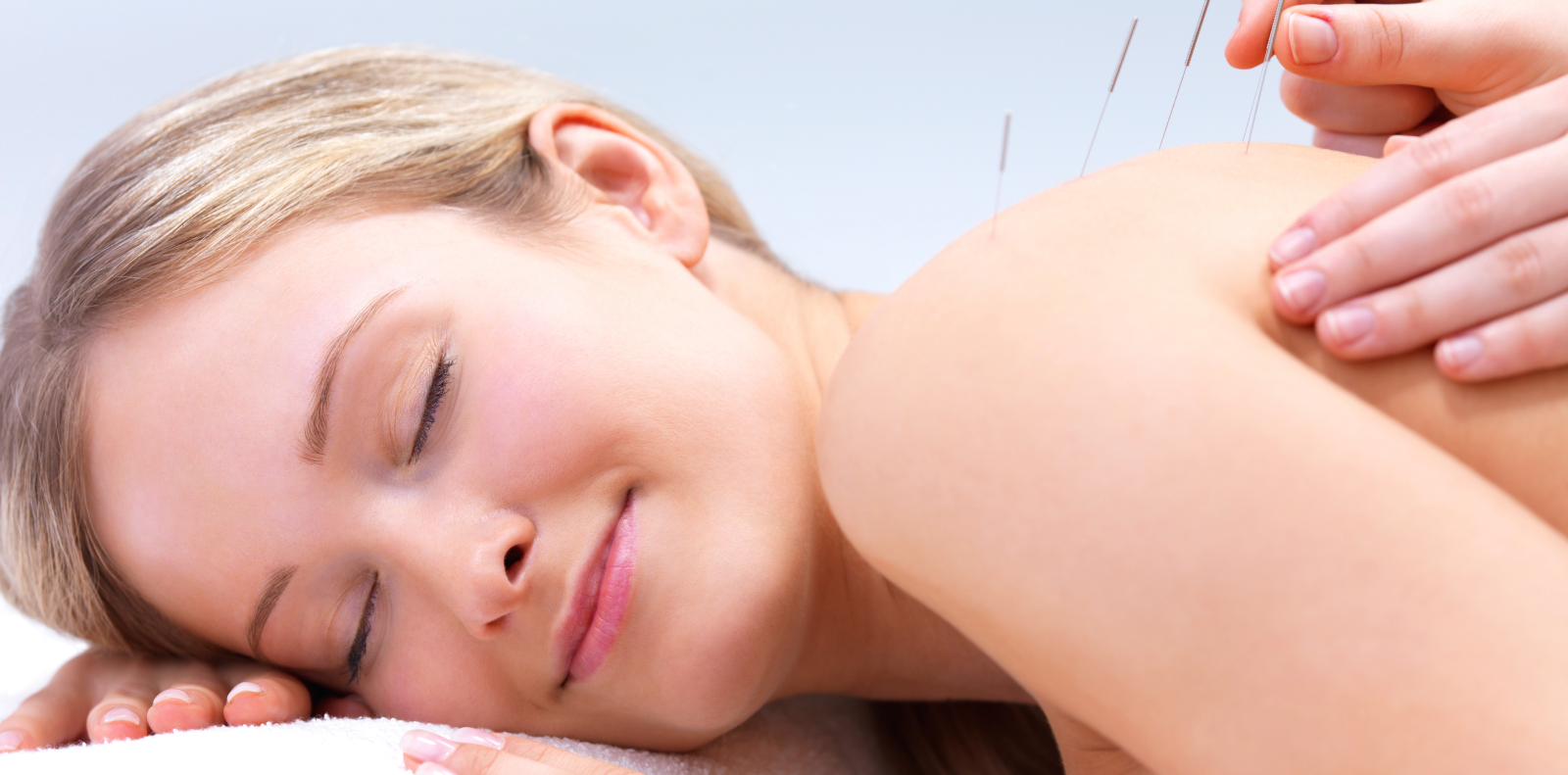 Acupuncture (from Latin, 'acus' (needle) + 'punctura' (to puncture) is a form of alternative medicine and a key component of traditional Chinese medicine (TCM) involving inserting thin needles into the body at acupuncture points.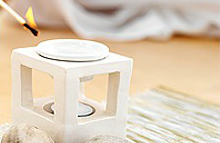 Aromatherapy uses plant materials and aromatic plant oils, including essential oils, and other aromatic compounds for the purpose of altering one's mood, cognitive, psychological or physical wellbeing.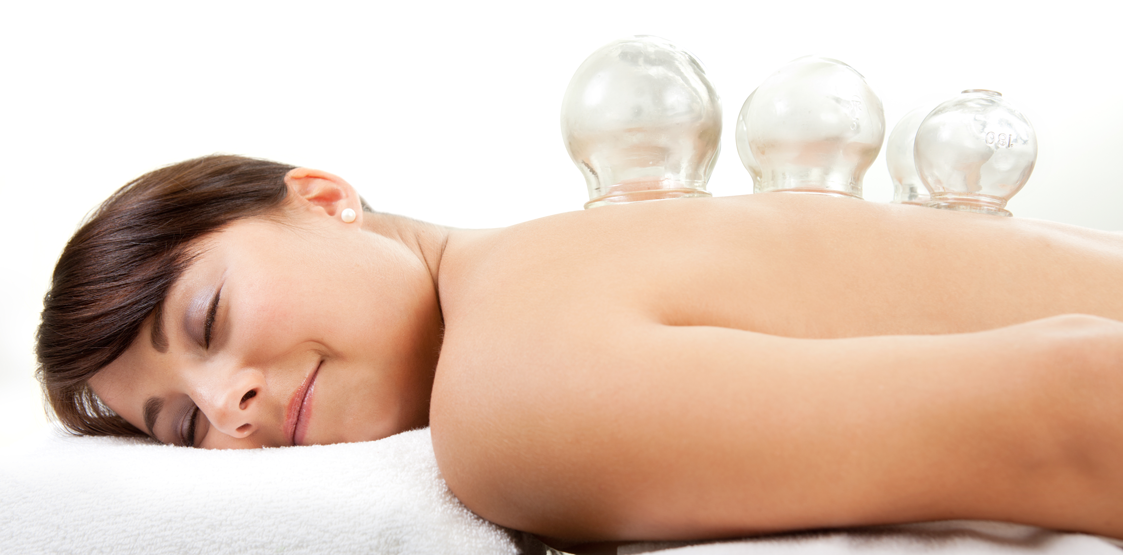 Cupping therapy is an ancient form of alternative medicine in which a local suction is created on the skin; practitioners believe this mobilizes blood flow in order to promote healing. Suction is created using heat (fire) or mechanical devices (hand or electrical pumps).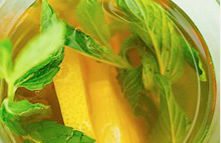 Herbal medicine -- also called botanical medicine or phytomedicine -- refers to using a plant's seeds, berries, roots, leaves, bark, or flowers for medicinal purposes. Herbalism has a long tradition of use outside of conventional medicine. It is becoming more mainstream as improvements in analysis and quality control along with advances in clinical research show the value of herbal medicine in the treating and preventing disease.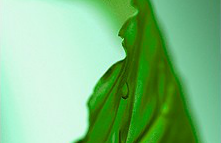 Holistic health (or holistic medicine) is a diverse field of alternative medicine in which the "whole person" is focused on, not just the malady itself.