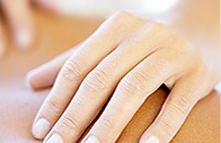 Acupressure is a therapy developed over 5,000 years ago as an important aspect of Asian, especially Chinese, medicine. It uses precise finger placement and pressure over specific points along the body. These points follow specific channels, known as meridians - the same channels used in acupuncture.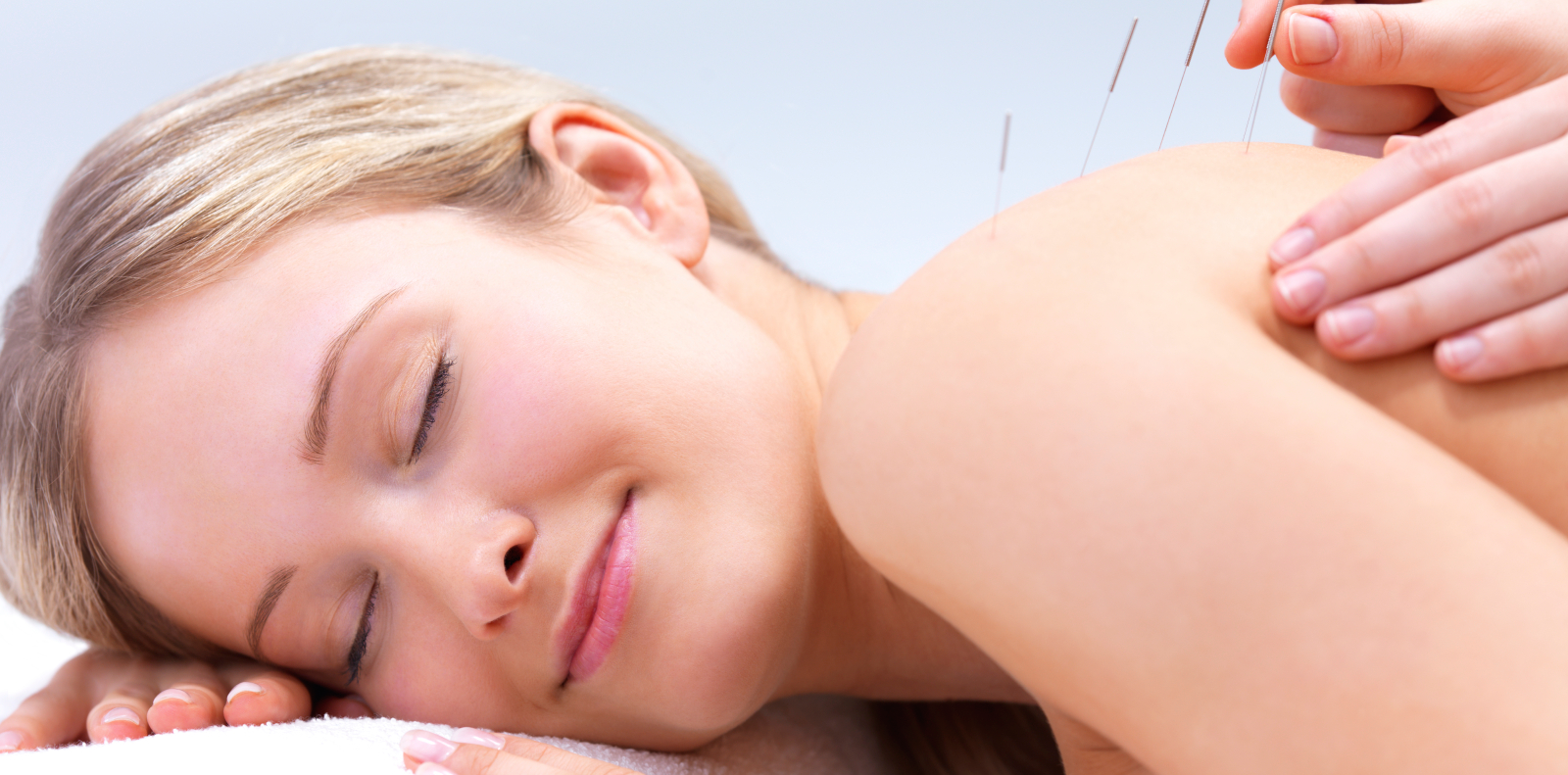 Acupuncture (from Latin, 'acus' (needle) + 'punctura' (to puncture) is a form of alternative medicine and a key component of traditional Chinese medicine (TCM) involving inserting thin needles into the body at acupuncture points.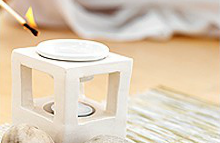 Aromatherapy uses plant materials and aromatic plant oils, including essential oils, and other aromatic compounds for the purpose of altering one's mood, cognitive, psychological or physical wellbeing.